The place for Decadent, Divine, Delightful fine Dining experience
Our restaurant is a fusion between the magic of Casta Diva, fresh ingredients, a dedicated culinary team and the friendliest service in South Africa. 
The word Charisma stands for Charm, Personality, Appeal, Magnetism and Allure. We guarantee that this will be the first impression as you enter Casta Diva and our Charisma Restaurant. After you enjoyed the delicious food you will frequently want to come back!

We are open 7 days a week and serve Breakfast, Lunch & Dinner.
For menu queries and your reservation please call or WhatsApp 0815424449 or email info@castadiva.co.za.
Note, last order in is at 20:00, as a standard, our kitchen closes at 21:00 unless prior arrangements have been made.
Cuisine
Our food is not made to impress but to simply enjoy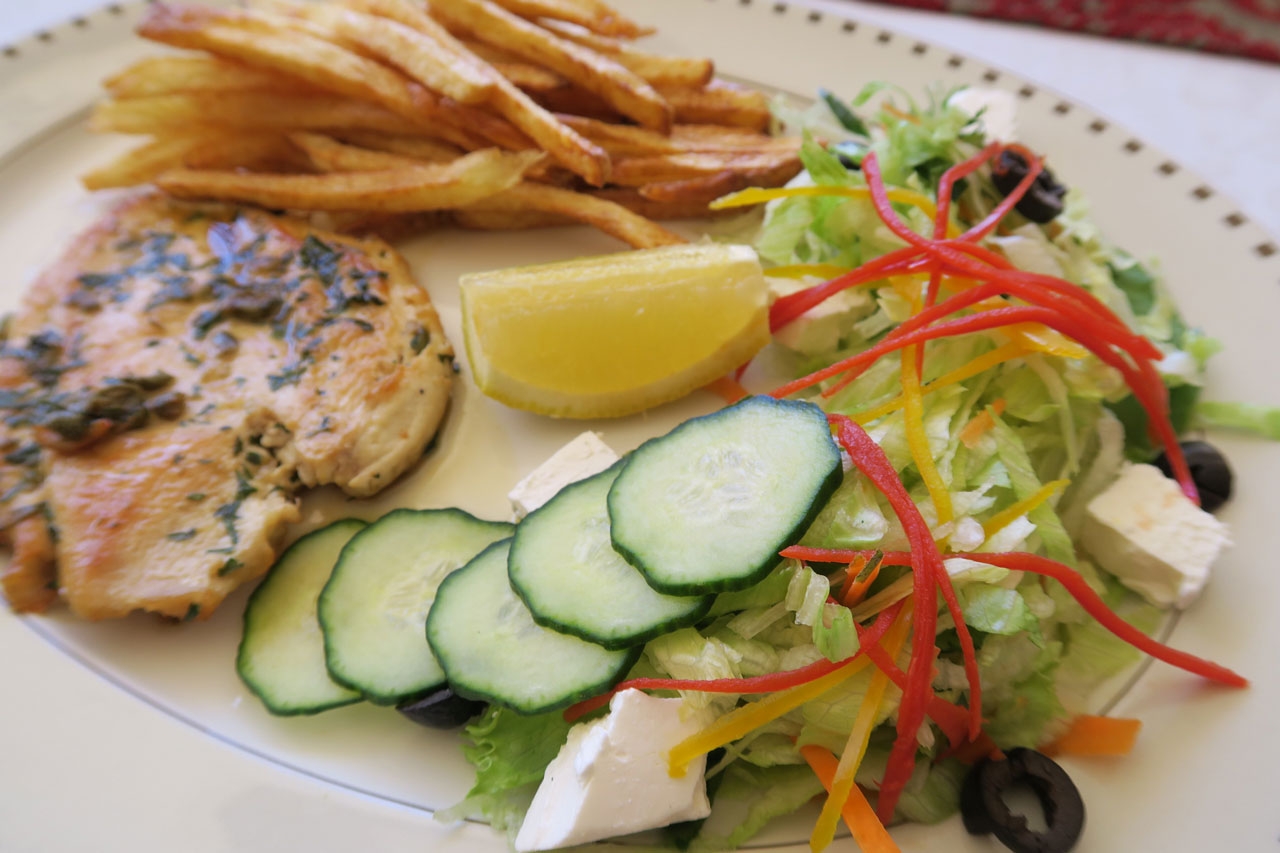 Seating
Many different seating areas, inside and out.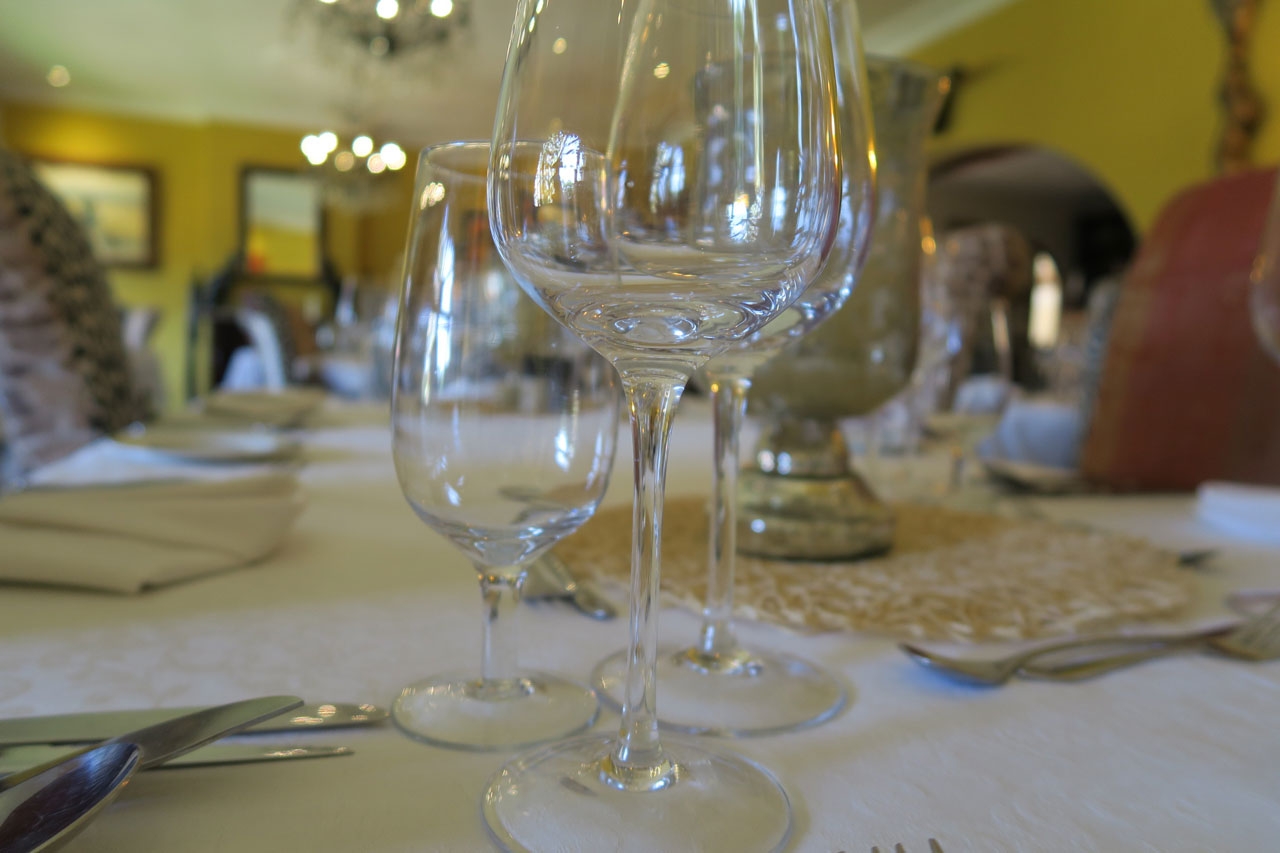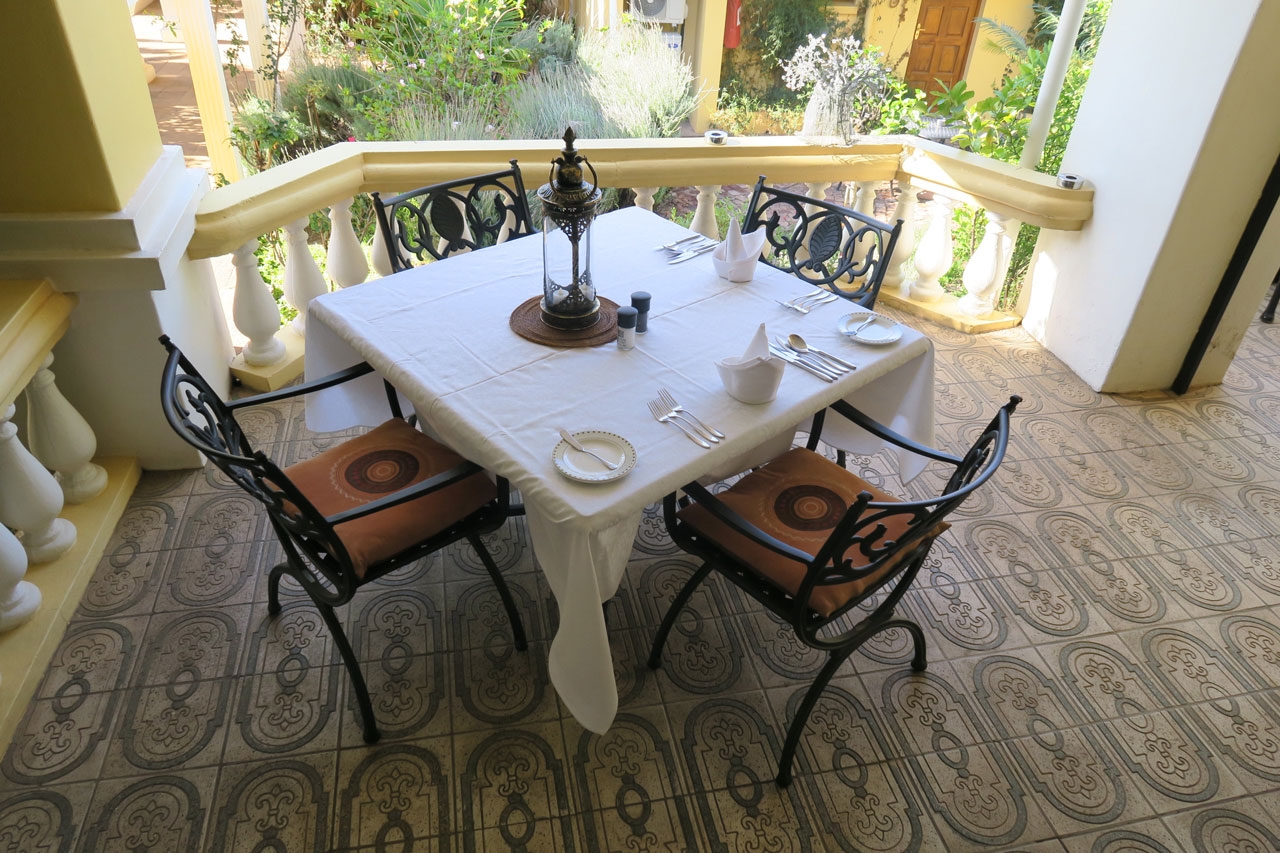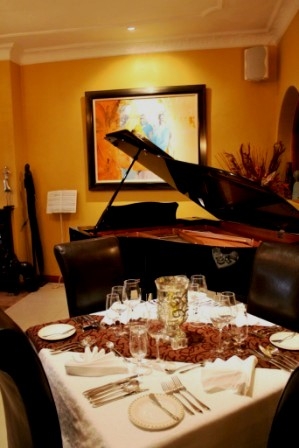 Bar
Drink before or after, it is there for your enjoyment.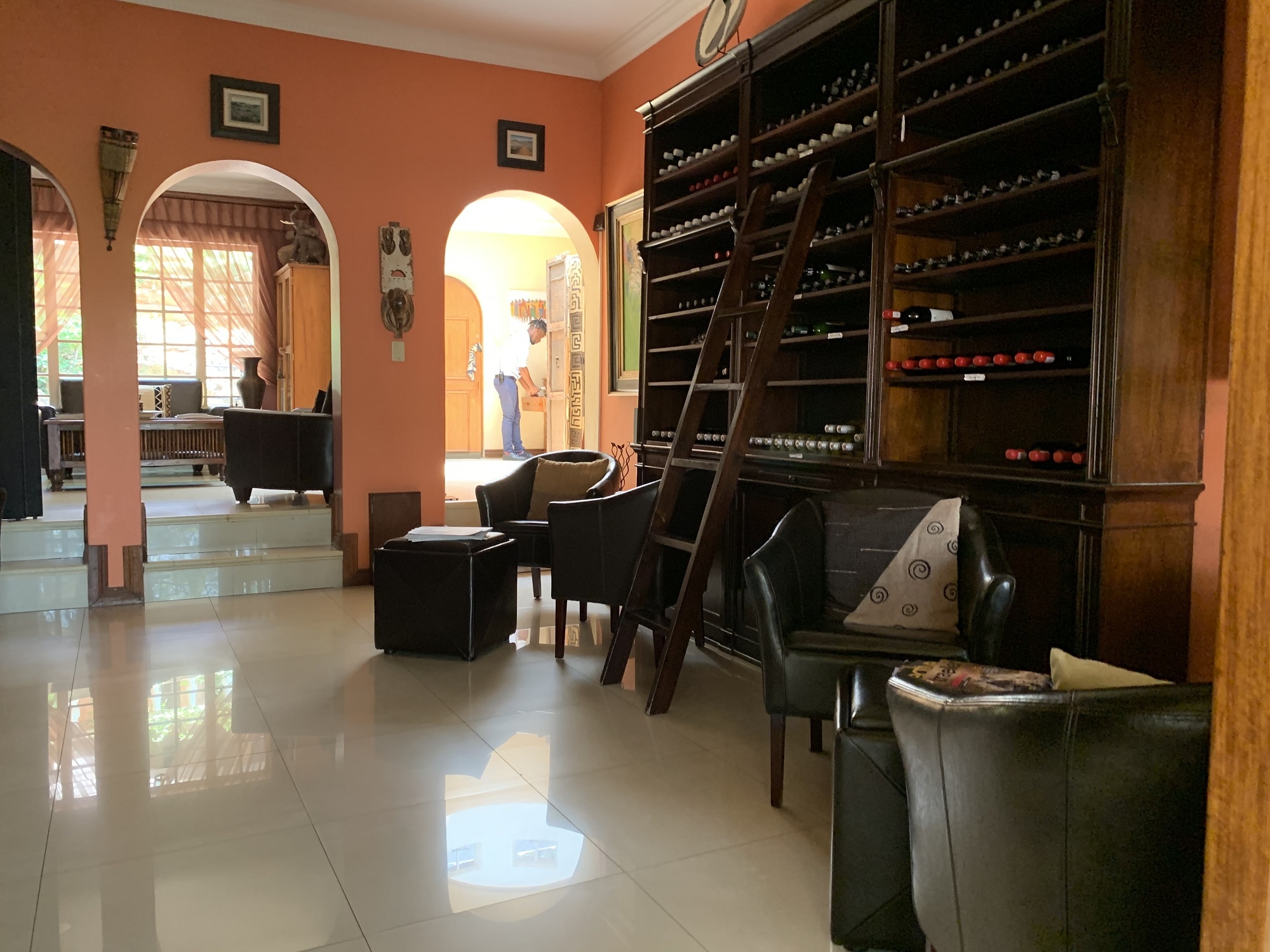 Private Dining
For private dining up to 14 guests make use of our conference room